Choosing the finest school to send your child is critical to his or her future. Thus, this international school in Singapore review can help you make an informed decision when it comes to the best institution that will foster and develop your child's skills and abilities. Learn more about the Canadian International School and why it serves as an excellent option for children to pursue their education.

Canadian International School Review:
Core Values and Learning Principles
The Canadian International Schools (CIS) instills significant core values in every student, which shape them into mature, caring and independent individuals. These values include commitment, collaboration, integrity, responsibility and respect. By imbibing these values in every aspect of their life, they are able to contribute their skills and talents while supporting each other in attaining their lifelong goals.
Students in CIS are given an opportunity to learn in an environment that fosters their own potentials. This enables them to become competent and creative, as their skills are developed in a stimulating environment that recognizes them as unique individuals. Hence, they are given a chance to participate actively in every class, which is the best way for children to learn and improve themselves.
Advantages of Studying in CIS
The Canadian International School offers immense opportunities for children to improve their skills and knowledge that will prepare them for a brighter future. CIS helps mold the global child as competent individuals who are bold, confident, creative and innovative. Aside from mastering the academics, they are also encouraged to participate in fine and performing arts and sports. With the inspiration from accomplished and seasoned educators, students improve every aspect of their life following the IB philosophy.
The school also places an importance in the application of modern Information Technology systems as a means of supporting learning, teaching and effective communication. Since the students of today are considered as digital natives, the application and integration of technology supports their learning experience in a more interactive manner.
It is also worth noting that CIS students can experience the following throughout their years spent in the school.
1. Diversified Community
CIS provides a diverse and enriching community for students. In fact, staff members, parents and students coming from more than 60 countries throughout the world form the rich learning environment in this school. This fosters the value of a shared humanity and citizenship despite cultural differences.
2. Drive for Excellence
In every task that students are expected to accomplish, they are inspired to attain excellence instead of settling with mediocrity. Moreover, these students are given the opportunity to explore potential solutions to various problems through the acquisition of knowledge in an innovative manner.
3. Technology
The school recognizes the students' need for a more interactive and more interesting means of learning new skills required for a meaningful future. Hence, they are encouraged to engage in analytical and critical thinking with the application of technology in every subject taught in class.
4. A Sense of Belongingness
Students should experience being a part of a community, which can inspire them to contribute their skills for the betterment of the society and the world at large. With this in mind, they are challenged to develop and use their talents in several activities in the school community.
Indeed, the school is dedicated to providing students with a rare and interesting learning experience that supports the attainment of their personal goals. Through active and experiential learning, students find more meaning in every task presented to them.
Great Minds Created from CIS
CIS continues to develop the innate abilities of students that shape them into effective members of the society. One of these students is Eli Meadow Ramraj, a 12-year old CIS student who enriched his passion for reading and writing, which helped him gain success in creating a trilogy that earned him recognition.
Ramraj was the genius behind the novel Black Amber, as well as the first book in his trilogy entitled The Elrolian Hunter. His ideas sprung from his experiences in school, while on vacation, and from his day to day conversations. The young writer puts all of his ideas for the book in a single document, and this enabled him to pull out his thoughts when he needed to continue writing.
Ramraj's latest novel was the product of the child's interest in animals and wildlife, as well as the effect of human's actions towards them. He also claimed to gain an inspiration from world-renowned authors including Arthur Conan Doyle and J.K Rowling. At a tender age of 2 years old, he recalled being inspired by the Dorling Kindersley Handbook of Mammals. This book served as one of his primary resource to learn more about animals.
The Black Amber by Ramraj is a novel that touches on fantasy and adventure, which is set in a futuristic location. This book serves as a testimony that with one's passion and interest, it is possible to create something significant and life-changing to inspire others.
Academic Results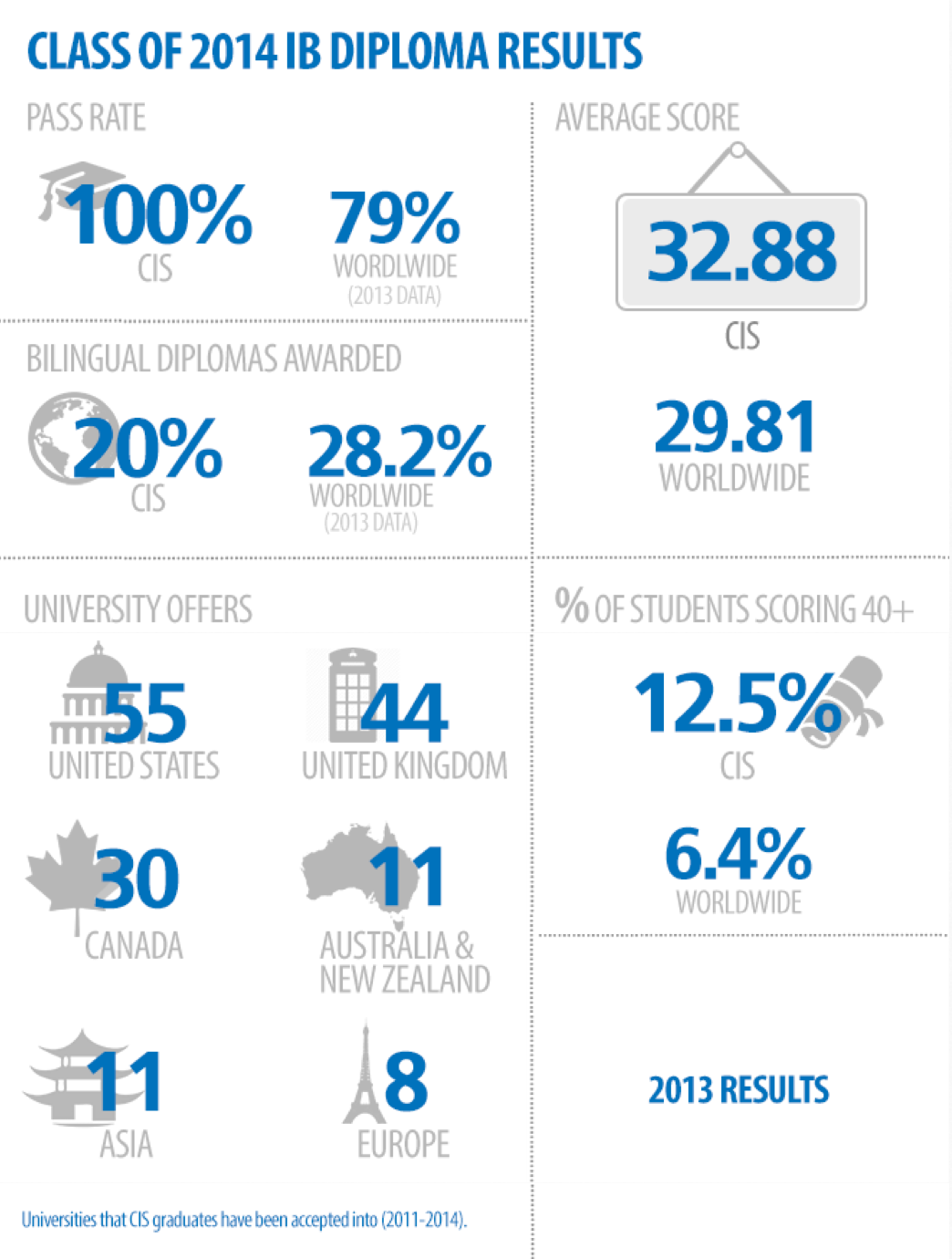 Basic Information about the School
The Canadian International School gives students an excellent opportunity to grow and develop themselves as confident and productive members of the society. Through the school's diverse, relevant and challenging curriculum, students are able to explore and find meaning in every task they do. There are also various types of activities that enhance their skills while developing their character.
Students are provided with a chance to become a primary figure in the learning process through hands-on activities. Thus, they are not merely spectators or passive learners since they get to participate in the different tasks. All the activities in school are performed in a safe, nurturing and supportive environment. This enables students to improve their personality and skills without any fear of being ridiculed and judged unfairly.
The CIS is situated in the following locations in Singapore:
Lakeside Campus at 7 Jurong West Street 41
(phone number: +65 64671732 ; Fax number: +(65) 6467 1729)
Tanjong Katong Campus at 371 Tanjong Katong Road
(phone number: +65 63451573 ; Fax number: +65 6345 4057)
You may also visit www.cis.edu.sg to learn more about the school's history, vision and mission, admission guidelines, school community and curriculum.