It can be quite a daunting task to secure the services of an abortion clinic in Singapore due to the high number of counterfeits posing themselves as real and trustworthy clinics. Majority of these clinics provide state of the art technologies that ensure that you receive nothing but the best high quality abortion care that you can get.
However here in Singapore it's apparent to note services vary from one clinic to the next. For example the cost of securing an abortion or the cost of anesthesia that will be billed to you varies from one center to the next. Some clinics will procure an abortion on the condition that the age of the pregnancy does not exceed 12 weeks. Others can terminate a pregnancy that is up to 26 weeks of age. That said and done, it's up to you to conduct a thorough research to get acquainted with a clinic and the options that are available and in tandem with your needs.
There are certain ways you can ensure that you get nothing but the best from and abortion clinic in Singapore. Here are some of the ways:
Do thorough background checks of the clinic- avoid falling prey to fake ads in the internet or other sources. Adverts are only meant to spur your attention and make you believe that whatever they claim to provide is the gospel truth. Ensure such clinics are in the Singapore vicinity.
Getting a referral from a trusted party in your life is an important step. You can either ask a friend you know has benefited from the service or call a doctor from a reputable hospital to direct you.
If you have identified a specific clinic from your research then you should give them a call. When your call goes through extract as much information as you can from them until that point you are satisfied with their responses.
In addition it's good to ensure that you understand the fees charged. If the fees are reasonable enough then it might be a genuine clinic after all. Find out whether the fees encompass medications and lab work. Additionally ensure that you confirm whether they take insurance or if they do not they have provisions for discounts.
Be sure to also evaluate the staff and the overall hygiene of the clinic. Take your time to move around the clinic to find out the level of hygiene. Doctors must also have the requisite experience and that should be provided by way of statistics. If they cannot provide that kind of information then think again.
Finally trust your "sixth sense". If you are having butterflies about a particular clinic or you feel something is amiss, seek the services of a qualified health care practitioner to lay your suspicion.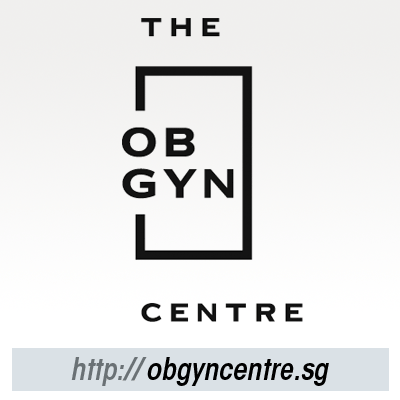 As a case study, the OBGYN Centre in Singapore is a perfect example of a clinic that you should have an abortion procured. Dr. Kenneth Wong HK is at the helm of the clinic and has over 15 years of experience and training in gynecology and abortion matters. Make a date with the clinic and see what an ideal abortion clinic should be like.